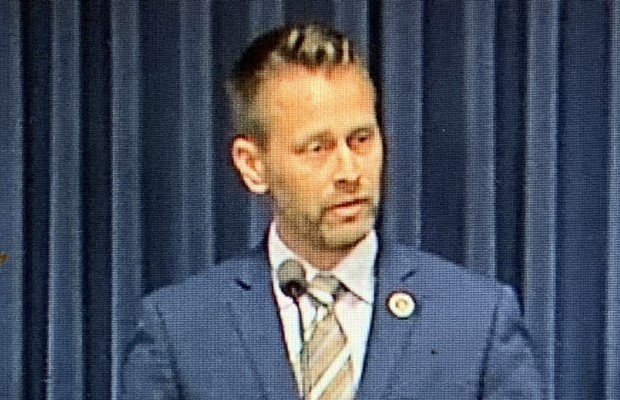 By IIS Radio
SPRINGFIELD – Republican state lawmakers are critical of new spending in the governor's proposed state budget.
There's about $3 billion in new spending in the plan, which doesn't sit well with the GOP. They say it's not wise as the nation faces a potential recession.
State Rep. Joe Sosnowski (R-Rockford) adds that the governor's budget doesn't tackle some major problems.
"We are seeing residents leave the state, businesses because of high taxes are choosing to locate elsewhere and we're seeing our higher ed population of students still choose other states," said Sosnowski.
Republicans want to see action on property taxes, pension debt, supporting the developmentally disabled and creating a better business climate.
WJBC News can be reached at news@wjbc.com