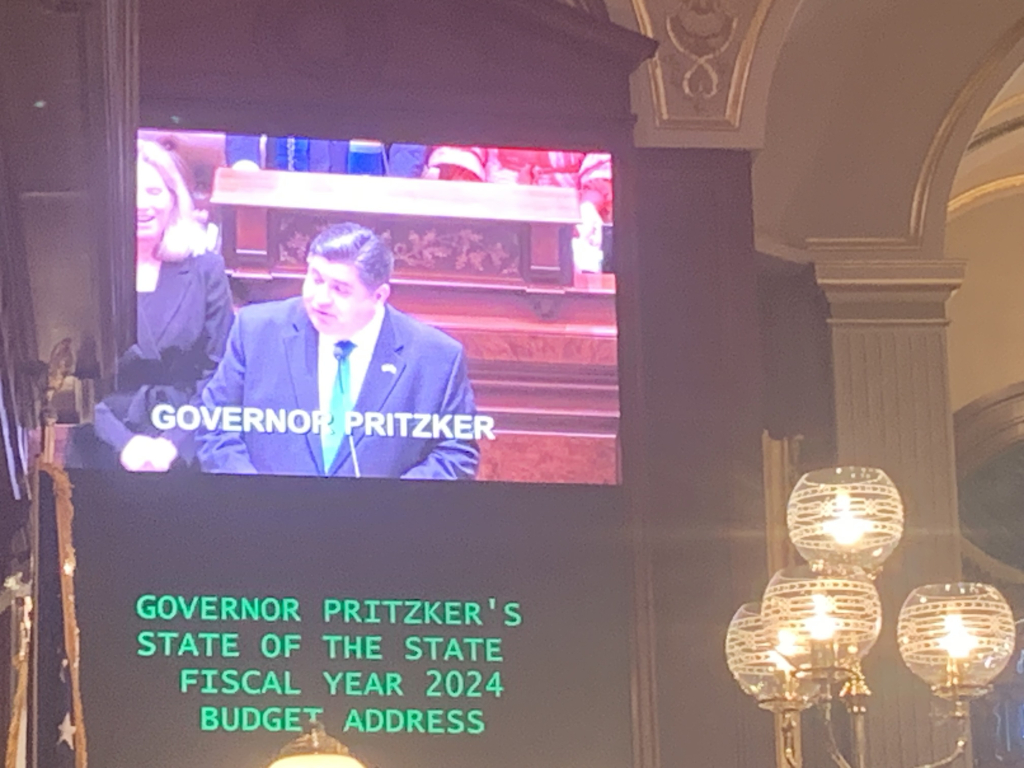 By IIS Radio
SPRINGFIELD – Gov. JB Pritzker is unveiling a nearly $50 billion new state budget that makes a heavy investment in early childhood education.
One of the biggest components of the governor's spending plan is called "Smart Start Illinois." It focuses on the importance of pre-school, quality child care, early intervention and home visits.
"Enhancing quality early care and education is a win-win solution for remobilizing parents in the workforce, enhancing brain development and kindergarten readiness, saving taxpayers money and increasing economic activity," said the governor during his State of the State and budget address Wednesday in Springfield.
Pritzker is also calling for more money for "k" through 12 education, college map grants and programs to ease worker shortages.
He's proposing the "Illinois Grocery Initiative," to help independent grocers open or expand in underserved areas.
WJBC News can be reached at news@wjbc.com