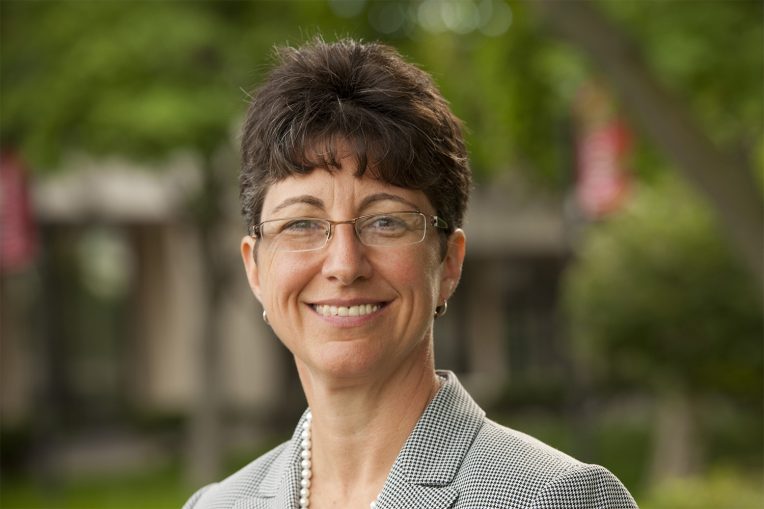 By Jake Fogal
NORMAL – The president of Illinois State University, Dr. Terri Goss Kinzy, has resigned from her position.
The university says the resignation was effective February 14.
The Board of Trustees will meet on Friday to vote to accept Kinzy's resignation. The meeting is scheduled for 2:00.
Kinzy was selected as the 20th president of Illinois State back in May of 2021. She released a statement along with her resignation.
"It has been an honor to serve the Illinois State University community as its 20th President," Kinzy said.
"I have appreciated the opportunity to engage with Illinois State students, faculty, staff, alumni, and friends. At this time, I intend to pursue other opportunities."
Provost and Vice President for Academic Affairs Aondover Tarhule will serve as interim president through June 30, 2024, pending approval of the Board of Trustees on Friday.
A presidential search announcement will be made at a later time.
Jake Fogal can be reached at [email protected].