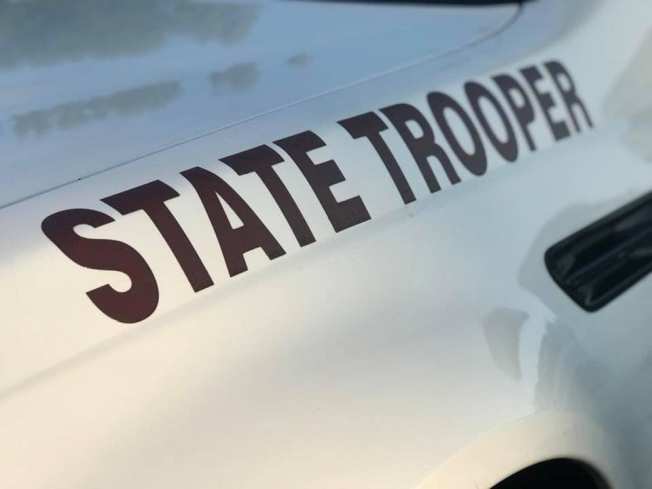 By Neil Doyle
MCLEAN COUNTY – Coroner Kathy Yoder has identified the victim of a fatal crash Friday in rural McLean County.
Conner McHale, 29, of Normal was pronounced dead after a two car crash on Route 24 at McLean County 2480 East, between Gridley and Chenoa.
Preliminary autopsy results indicate McHale died from multiple blunt injuries due to a pickup truck and SUV collision. McHale was the driver of the pickup truck.
This incident remains under investigation by the coroner's office and Illinois State Police.
Neil Doyle can be reached at [email protected]