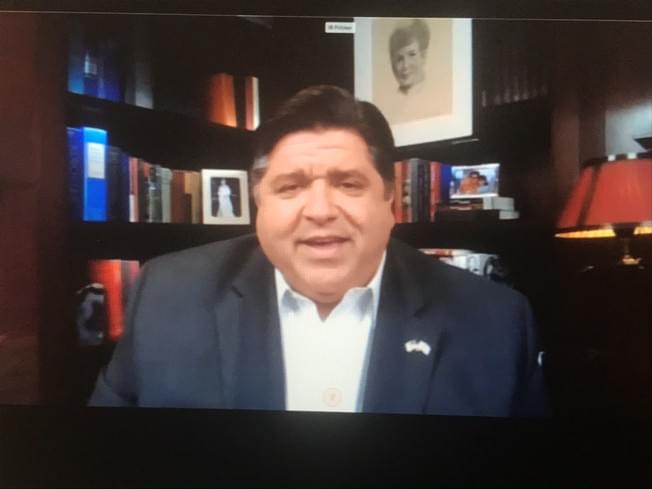 By IIS Radio
SPRINGFIELD – Lawsuits against Illinois' new ban on assault weapons are being filed in state and federal courts, but Gov. JB Pritzker says he remains confident the law will be upheld.
Speaking on a media call from the World Economic Forum in Switzerland, the governor said that drafters of the law worked with legal experts to make sure it was constitutional.
"The state has a lot of experience litigating over legislation or actions that a small minority oppose," said Pritzker. "We know that it will sometimes, unfortunately, take time in the courts to present all of our arguments and get the right result. We saw that sometimes during COVID."
Opponents argue the ban violates their Second Amendment rights.
WJBC News can be reached at news@wjbc.com