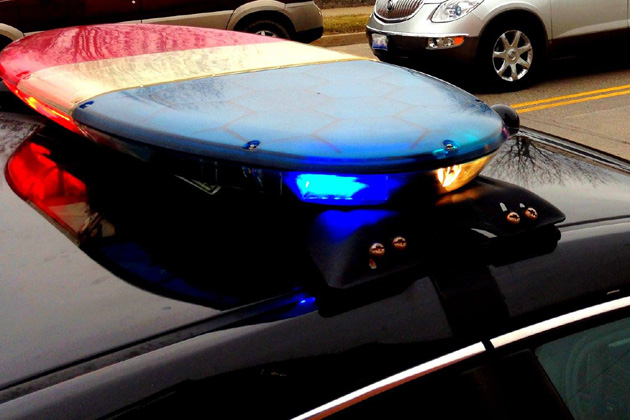 By 25 News
EL PASO – An El Paso man escaped a collapsing building he lived in on Wednesday night.
The owner claims he heard bricks falling a little after 9 p.m. and called 911. The homeowner escaped safely and spent the night in a hotel, courtesy of the El Paso Fire Department.
The building was constructed in the 1800′s and was the former location of Frankie's Deli in 1964.
Firefighters believe the building's age and the rain that fell Wednesday night may have caused the collapse.
"We summoned the TRT team out of Normal, just out of the standard protocol for building collapse. My job, as I have stated with everybody is to make sure everyone is safe and will not be harmed as they walk by or go around it," said El Paso Fire Chief Neil Gauger.
At this time, there is no damage to neighboring businesses, but investigators will solidify damage costs in the next few days.