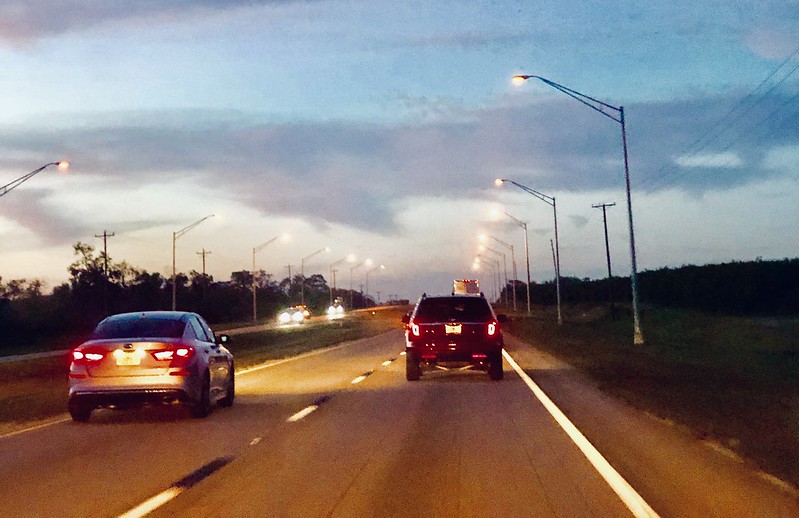 By Jake Fogal
BLOOMINGTON – The Bloomington Police Department can now hand out free vouchers rather than issue tickets.
A new initiative called Lights On! is available to help Bloomington residents who have broken or malfunctioning turn signals or tail lights.
The event is provided without charge to the public thanks to Lights On! and a $6,000 donation from local Country Financial representatives Eric Lapan, Steve Peterson, Georgia Shultz, Kyle Koerner.
"Essentially, it's to help people that maybe are not aware that they have a failing headlight, taillight, license plate registration light that type of thing. Instead of an expensive citation, the driver leaves with the ability to get their vehicle repaired with no cost to them," Lapan said.
In Bloomington, drivers who are stopped for a broken tail light or other similar problem may be given a voucher for up to $250 to fix it.
A citation may be issued if it is not resolved within two weeks.
Since 2017, this initiative has been adopted in 18 states across the nation.
Jake Fogal can be reached at Jacob.Fogal@Cumulus.com.