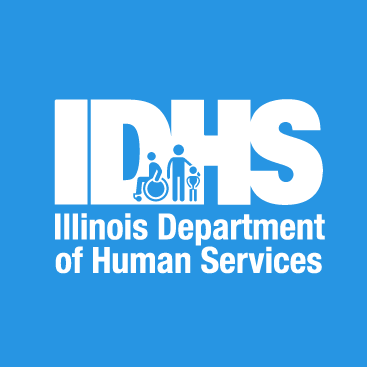 By IIS Radio
SPRINGFIELD – The Illinois Department of Human Services says enhanced benefits in the "SNAP" program are ending next month.
Under new federal policy, the extra funds going to SNAP, or food stamp recipients, will stop February 28.
So, starting March 1, customers will receive a smaller amount says IDHS Secretary Grace Hou.
"The decreases for either individuals or families may range from $95 up to $250 per month," said Hou. "So it obviously depends on household size and the income that the individual or family currently earns."
The SNAP program serves more than two million people in Illinois.
WJBC News can be reached at news@wjbc.com