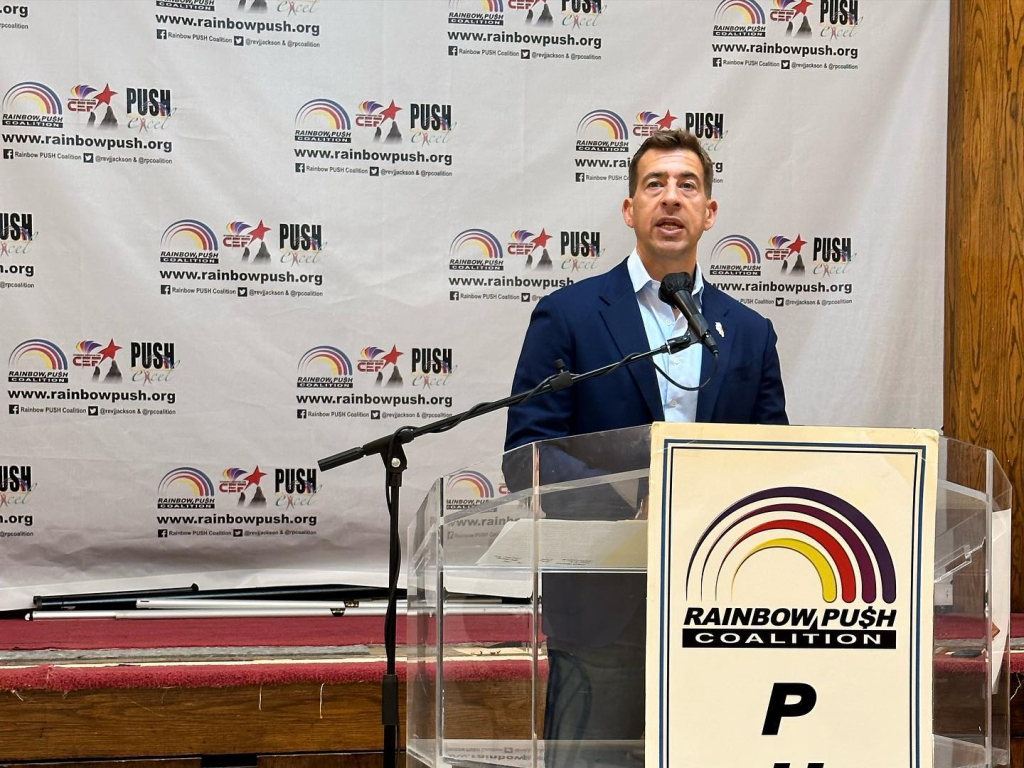 By IIS Radio
SPRINGFIELD – Illinois Secretary of State Alexi Giannoulias is announcing his transition team's recommendations for improving the office.
Ideas came from group members and the general public and cover a wide range of areas says Giannoulias.
"When it comes to improving driver services, I want to make our driver service facilities among the most customer centric and accessible in the country. This includes implementing an aggressive modernization plan using technology to overhaul and improve customer service and reduce wait times."
Giannoulias says other recommendations he intends to make a top priority are ethics reforms and increasing access to e-books and online education resources at libraries across the state.
You can find the report here.
WJBC News can be reached at news@wjbc.com