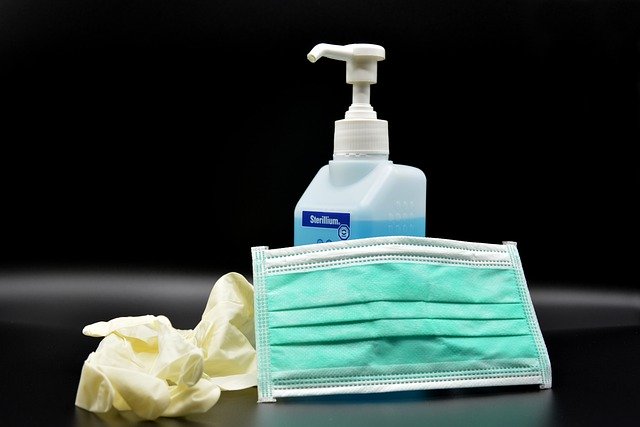 By Dave Dahl
SPRINGFIELD – The pandemic hit people aged 35-44 harder in its second year than the first.

Sheldon Jacobson, a computer science professor at the University of Illinois, says one reason is people in that age group shied away from, for example, social distancing and vaccines just as the delta variant was on the rise.

"These are all opportunities that everybody has available to them, and when people choose not to use them, there are consequences," says Jacobson. "People in general have a very difficult time assessing personal risk.

"Most people would be more frightened getting onto an airplane than getting into their car, yet getting into their car is a much riskier proposition than getting onto an airplane, and the same thing comes with the precautions against covid-19."

Jacobson says the fact, albeit macabre, is that older people died in the first year and thus were not around in the second.
Dave Dahl can be reached at News@WJBC.com.