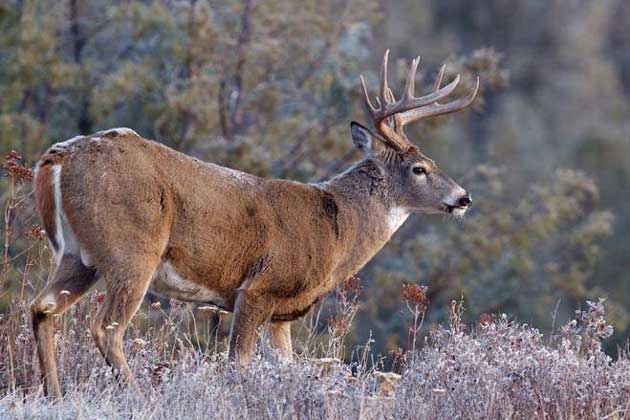 By IIS Radio
SPRINGFIELD – Firearm deer season opens Friday in Illinois.
It's time for hunters to get out in the fields for the seven day firearm season, which is the most popular of the year says state conservation police officer Zach Williams.
"We call it when the blaze orange army comes out because that is when the vast majority of hunters in Illinois come out and hunt," said Williams. "That is why it's only seven days, two weekends out of the year. That is when we check the absolute most amount of people."
Successful hunters must report their harvest on the Illinois Department of Natural Resources' website or by calling 1-866-IL-check. Hunters in some northern Illinois counties will need to register their deer at a CWD check stations.
This first weekend of firearm deer hunting runs through Sunday.
WJBC News can be reached at news@wjbc.com