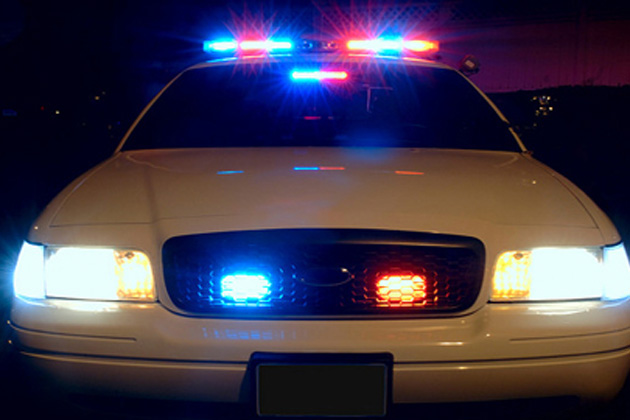 By Blake Haas
BLOOMINGTON – A teenager is recovering in a local hospital after being shot in Bloomington late Wednesday night.
Police say the shooting occurred in the area of Deville Drive around 11:00 p.m.
According to a news release, the teen was transported to a local hospital with non-life-threatening injuries.
There is no suspect information, and the case remains under investigation.
Anyone with information is encouraged to contact Bloomington Police.
Blake Haas can be reached at Blake.Haas@Cumulus.com.