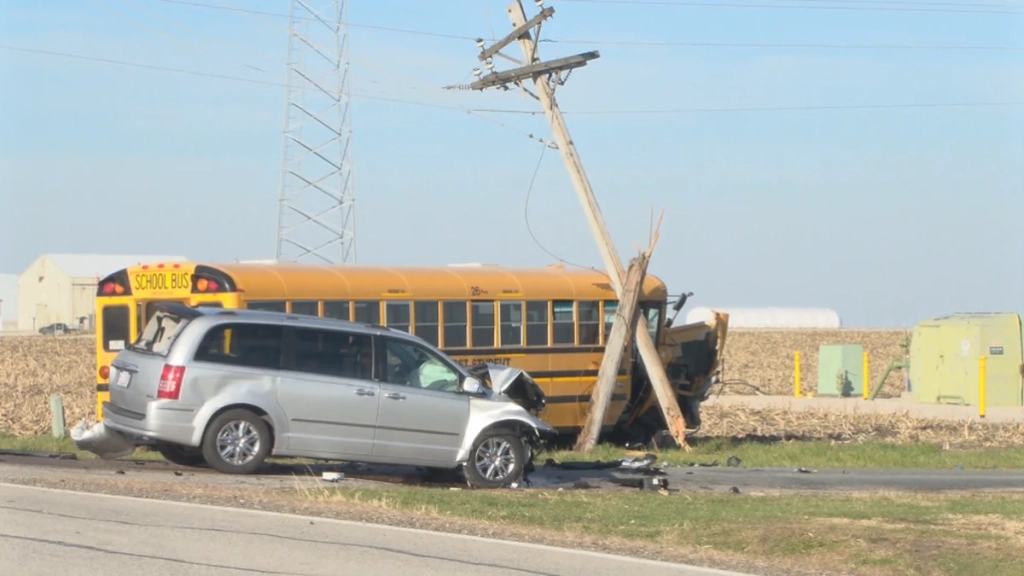 By 25 News
HUDSON – No students were on board a Unit 5 school bus during a collision with a van near a Nicor facility in Hudson.
Lt. Albee of the McLean County Sheriff's Office says minor injuries are being reported, though its not clear who or how many have been injured.
The call came in around 2:49 p.m. to the area of 1700 East 2000 North, also called Pipeline Road.
Unit 5 confirms that bus is from the district, but says no students were on the bus.
25 News can be reached at News@WJBC.com.