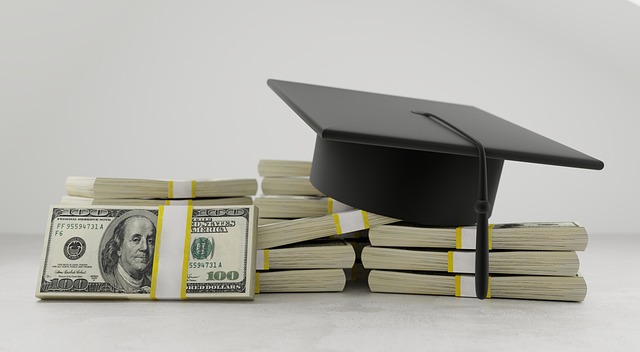 By IIS Radio
SPRINGFIELD – The Illinois Student Assistance Commission is urging eligible borrowers to fill out the newly released application for student debt relief.
To qualify, borrowers must be under set income thresholds and have a federal pell grant or one of several federal loans.
ISAC spokesperson Lynn Baker says everyone who thinks they are eligible should go ahead and get the application done.
"It is a really simple application and takes less than five minutes," said Baker. "It is well worth filling out that application just to be sure."
Baker says the application must be completed by the end of the year.
You can find the application and more details about the program online at studentaid.gov.
WJBC News can be reached at news@wjbc.com