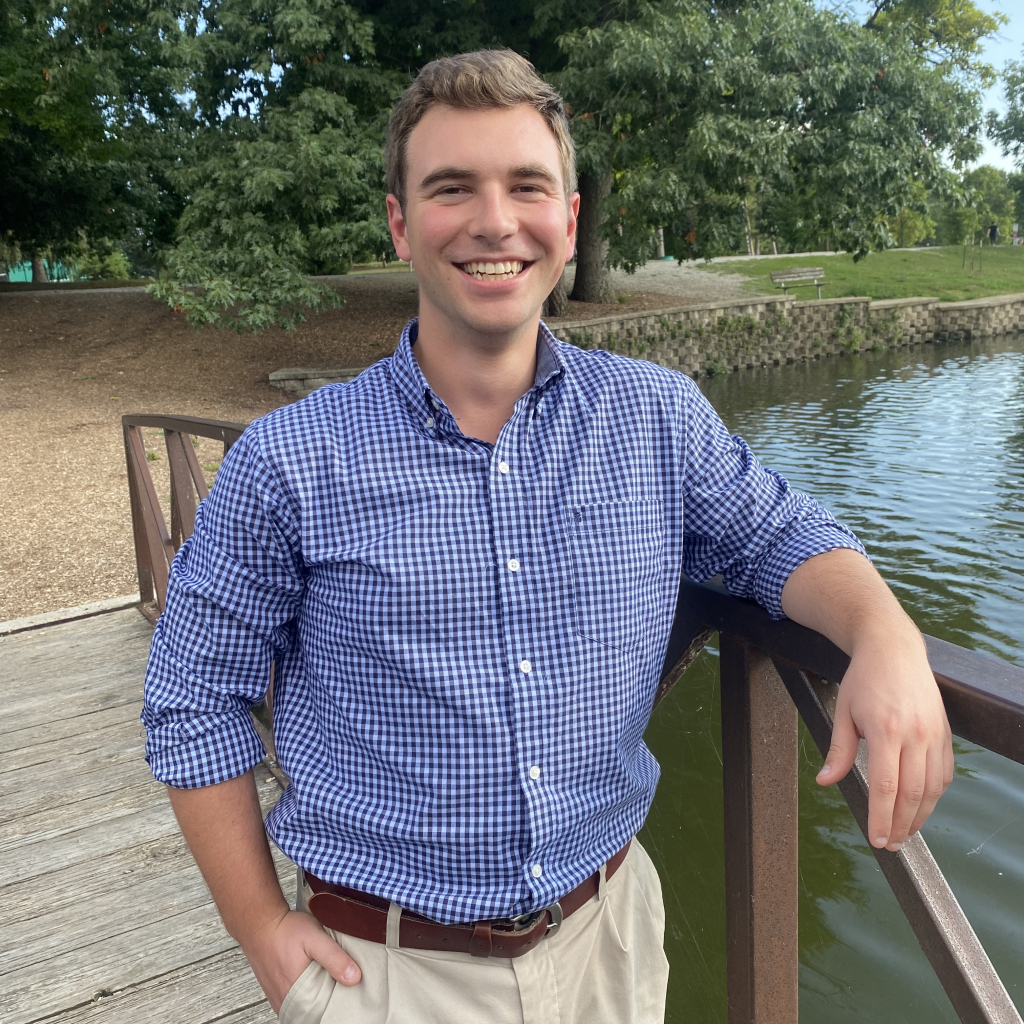 By 25 News
BLOOMINGTON – A recent Illinois Wesleyan University graduate is the second candidate to announce plans to run next year for the Bloomington City Council.
Jordan Baker wants to represent Ward 6, which covers much of the downtown area and parts of Bloomington's west side.
Baker announced his plans last week on his Facebook page and in a news release.
Already in the race is former Pekin City Council member Cody Hendricks, who teaches history at Olympia High School in Stanford.
Both men are competing to replace incumbent Ward 6 Councilwoman De Urban, who was appointed to the position last year and is not running in next April's municipal election.
Baker pledges to advance ideas that are best for the community, without political or personal agendas.
"Everyone wants a safe home, a downtown to be proud of, and a community where everyone belongs," Baker said in his news release.
"My campaign is focused on the priorities of the community: public safety, housing supply, infrastructure, and business development."
Baker told 25 News Now he works in the district office for State Sen. Jason Barickman (R-Bloomington).
A lot of what Baker said he does for Barickman carries over to city council work in terms of public service and being available for constituents.
At Illinois Wesleyan, Baker's major was political science. He said one of his professors was former Bloomington Mayor Tari Renner.
Baker, a Georgia native, graduated from IWU in 2020.