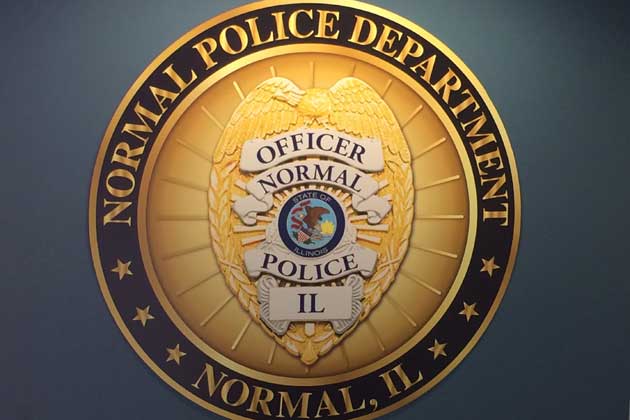 By WJBC Staff
NORMAL – Normal Police are releasing more details regarding a man who died from gunshot wounds early Sunday morning.
After a preliminary autopsy report from the McLean County Coroner's Office, it was determined the 29-year-old man died from a self-inflicted gunshot wound.
The incident happened around 3:40 a.m. Sunday in the 200 block of Susan Drive at the Candlewood Suites.
Authorities say the man was a Rantoul resident.
The victim's name will not be released due to the nature of the incident, according to a news release.
WJBC News can be reached at news@wjbc.com