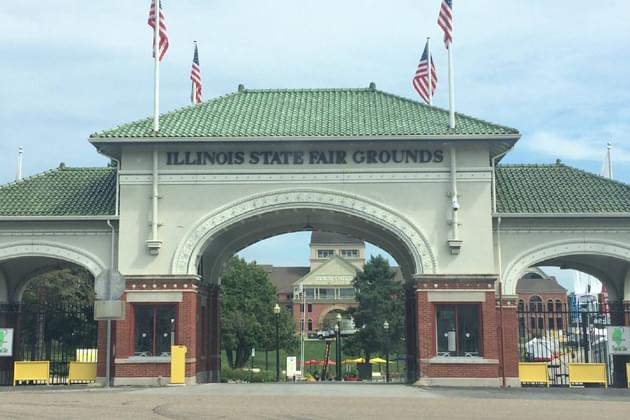 By IIS Radio
SPRINGFIELD – This year's Illinois State Fair set some new records.
Nearly 637,000 people visited the State Fair Springfield last month, an all time record says spokesperson Krista Lisser. She says the gorgeous weather was a big factor.
"We also had great family entertainment," said Lisser. "While it all depends on the weather it also depends on what you are able to offer fairgoers. From family entertainement, grandstand entertainment, to livestock shows, it really was just a perfect year and the stars aligned for us."
Grandstand concert sales also set a record, with $2.3 million coming in for nine shows during the fair.
Lisser says it's estimated the fair generated about $6.4 million in total revenue.
WJBC News can be reached at news@wjbc.com