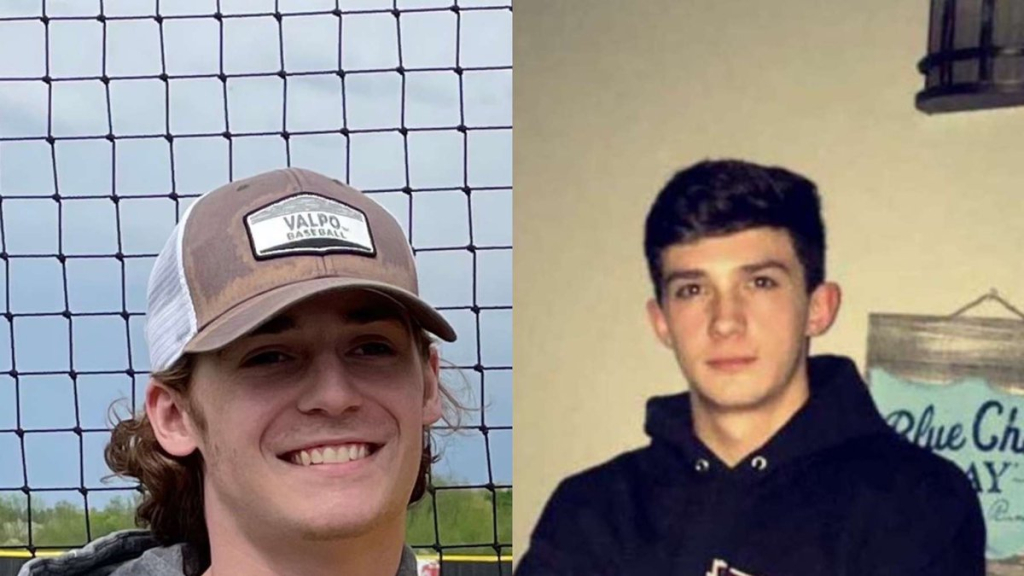 By 25 News
NORMAL – No criminal charges have been filed so far against a driver who struck two Illinois State University students from Plainfield, critically injuring them outside a popular bar near campus last week.
Meantime, a classmate of the two victims has organized a GoFundMe page to help their families with medical bills and other expenses.
It's an "active" investigation, McLean County State's Attorney Erika Reynolds and Normal Police Chief Steve Petrilli told 25 News Now Monday night.
Petrilli said an accident reconstructionist is among those trying to determine what happened about 12:30 a.m. Thursday outside Pub II on North Linden Street. It was not a hit-and-run, according to police.
ISU confirmed the identities of the victims, Carson Bates and Mike Burns, both seniors from Plainfield. Both remain in critical condition after they were flown by helicopter to Carle Foundation Hospital in Urbana.
Bates' roommate Evan Woltman, also from Plainfield, organized the GoFundMe page.
"They're just a nice group of kids who like to hang out with each other, working on their futures at ISU," Woltman's father, Jim, told ABC 7 Chicago.
He said his son has known Bates and Burns for several years, and are part of a tight-knit group who all graduated from Plainfield North High School.
Meantime, donations have been pouring in. Monday evening, the GoFundMe page raised almost $45,000 of the $100,000 goal.
"It really warms your heart to see how people have come out to help those two families." Jim Woltman said.
Plainfield Mayor John Argoudelis is among those encouraging people to help the families.
"As a community we unite to help our own. Please do what you can," the mayor said in a Facebook post.