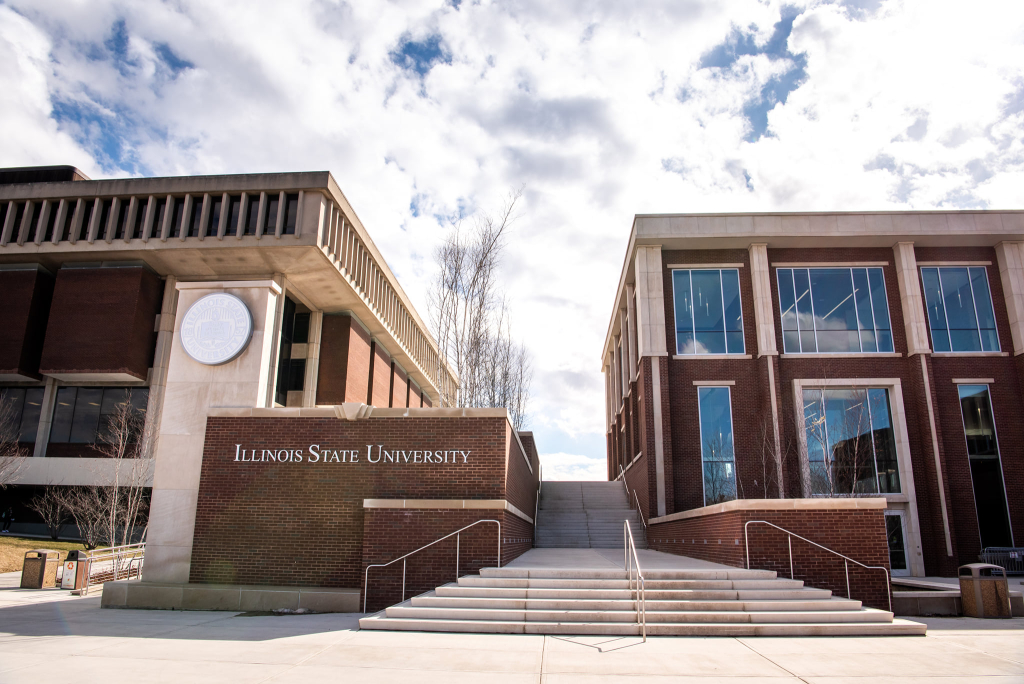 By Neil Doyle
NORMAL – Illinois State University welcomed its largest freshman class in 35 years for the 2022 fall semester.
3,983 freshman students moved to campus this fall, bringing the total enrollment to 20,683, according to a news release.
This represents an 18 percent increase in freshman enrollment from last year and a 2 percent increase in total enrollment.
"Illinois State continues its tradition of strong enrollment, increased diversity, and student achievement," said President Terri Goss Kinzy. "We are already planning for next year's class, and we are working to assure that as many qualified students as possible have access to the Redbird experience."
The university's total student population includes 18,055 undergraduates and 2,628 graduate students.
ISU says it was an exceptional recruitment year for new freshman, graduate, and international students. The international population now represents 3 percent of the student body.
Neil Doyle can be reached at neil.doyle@cumulus.com