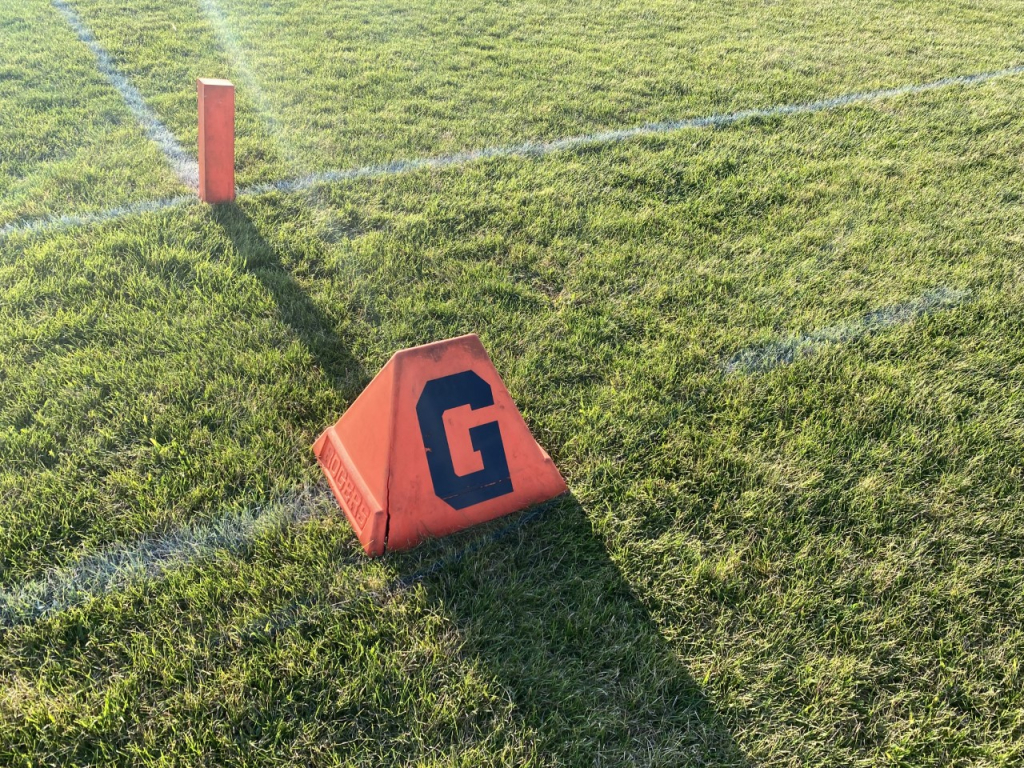 By Jake Fogal
BLOOMINGTON – Week 2 of the High School Football season featured blowouts for many local area teams, including intercity foes Normal West and Bloomington.
Wildcats quarterback Jayden Mangruem led Normal West's scoring effort with three touchdowns as the Cats shutout the Purple Raiders 46-0.
West's defense forced a safety late in the second quarter, and continued to cause Bloomington problems offensively all night. Through two weeks of the high school football season, Normal West has surrendered zero points.
Other final scores throughout Central Illinois:
Central Catholic 61-6 Rantoul
U-High 27-14 Springfield (Southeast)
Normal Commuity 50-14 Champaign Central
Ridgeview/Lexington 33-26 Villa Grove
Olympia 51-12 Pittsfield
Tri-Valley 33-12 Dee-Mack
Prairie Central 55-Pontiac 13
El-Paso Gridley 28-0 Fieldcrest
Tolono Unity 50-7 St. Joseph Ogden
Lincoln 20-0 Charleston
Clinton 48-0 Argenta-Oreana
Eureka 50-0 Tremont
LeRoy 40-7 Heyworth
Week two of the High School Football Extravaganza is sponsored by CEFCU, not a bank, better.
Tune into the High School Football Extravaganza next week on WJBC as the Normal West Wildcats go on the road to battle Normal Community in another intercity bout.
Jake Fogal can be reached at [email protected].