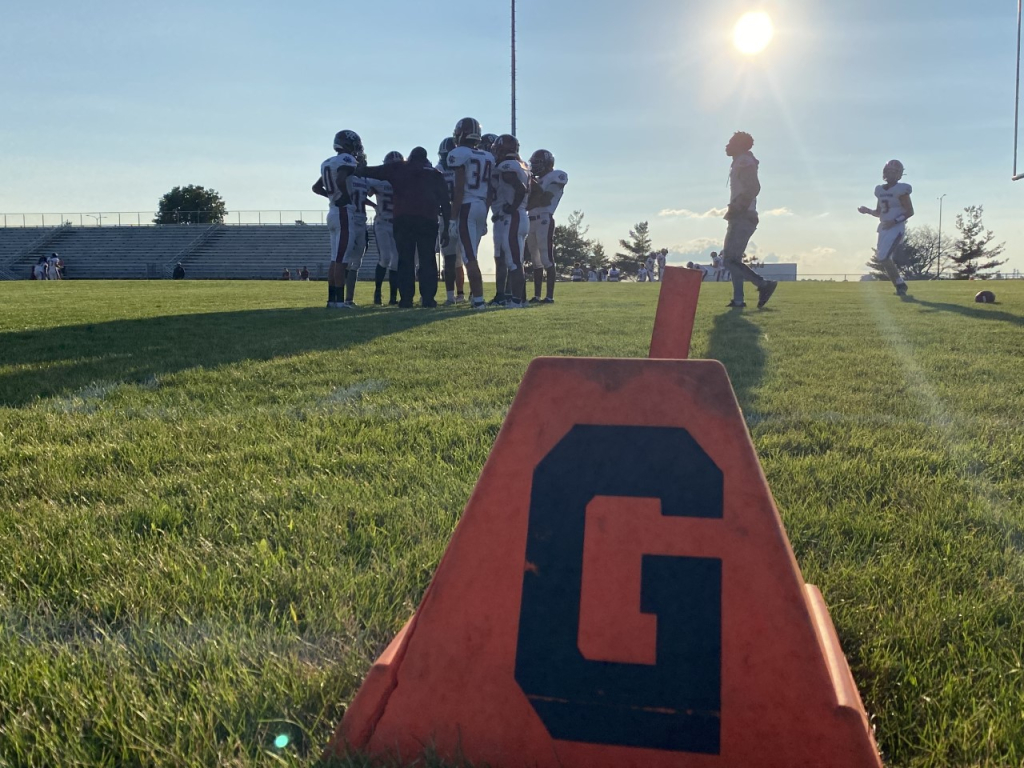 By Jake Fogal
BLOOMINGTON-The High School Football Extravaganza on WJBC, sponsored by CEFCU, not a bank, better, featured the Normal Community West Wildcats blanking Champaign Central 42-0.
Wildcats Jayden Mangruem led the way with 68 yards through the air, also tallying 3 passing touchdowns and one rushing touchdown.
The defense stifled the Champaign Central Maroons all night long, holding the offense under 50 yards, while also forcing two fumbles.
Other final scores throughout the WJBC listening area:
Bloomington 38-26 Peoria (Richwoods)
Central Catholic 33-6 Pontiac
University High 42-6 Springfield (Lanphier)
O'Fallon High 23-17 Normal Community Ironmen
Lincoln 28-0 Clinton
Lexington-Ridgeview 21-8 Deer-Creek Mackinaw
Tri-Valley 42-7 Arthur-Lovington-Atwood
Prairie Central 34-12 Tolono Unity
Central A&M 35-6 LeRoy
Olympia 60-6 Riverton
Week one of the High School Football Extravaganza is sponsored by CEFCU, not a bank, better.
Tune back in to WJBC next Friday as Normal Community West goes on the road to battle intercity rival Bloomington.
Jake Fogal can be reached at [email protected].