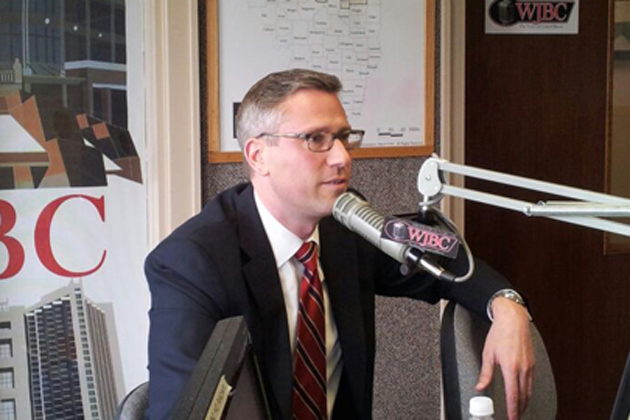 By Blake Haas and IIS
SPRINGFIELD – State Treasurer Mike Frerichs' office is holding a live auction of unclaimed property at the Illinois State Fair.
The auction is a popular event and includes everything from a Faberge picture frame to a 100 oz Engelhard silver ingot.
"We have all kinds of things, whether it be jewelry, sports memorabilia, artistic memorabilia, coins, dollar bills, whatever someone thought was valuable enough to collect, we have for auction," Treasurer Frerichs added.
According to the Treasurer, items from long forgotten safe deposit boxes supply the auction.
"We think there is something for everyone at the Illinois State Fair."
The auction will be held on the second Saturday of the Fair, on Aug. 20 at 11 a.m.
Fairgoers will be able to preview the items ahead of time.
Blake Haas can be reached at Blake.Haas@Cumulus.com.