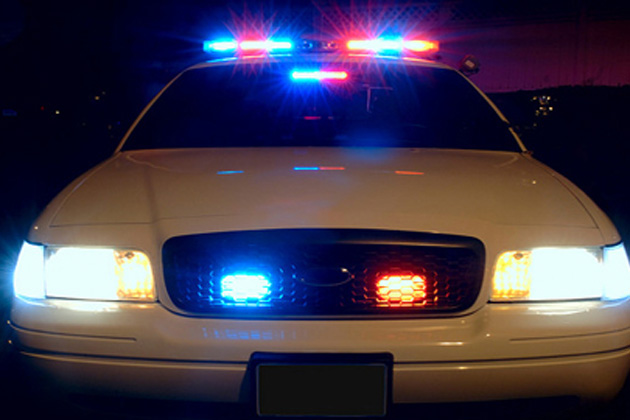 By AJ Harris
BLOOMINGTON – The crash that caused the death of an Earlville woman has claimed another life, this time of a child.
According to a news release, Mia Ross, 8, was killed when she was ejected from the vehicle after a crash involving several cars on southbound I-55 near Shirley last Friday.
According to a statement from Peoria County Coroner Jamie Harwood, Ross was reportedly thrown from the vehicle she was riding in and was unresponsive when EMTs arrived on the scene.
She was flown from the scene to OSF Healthcare Saint Francis Medical Center in Peoria in critical condition.
Preliminary autopsy results indicate Ross died from multiple blunt force head and chest injuries.
Also killed in the collision was Kimberly Grey, 65, of Earlville.
AJ Harris can be reached at Andrew.Harris@Cumulus.com.