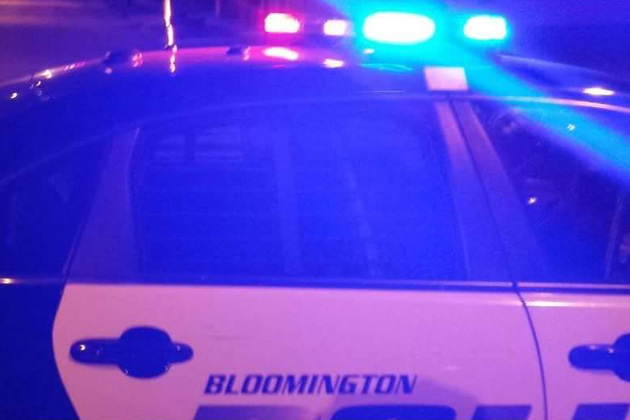 By A.J. Harris
BLOOMINGTON – Police are investigating a shots fired incident that happened Monday morning on Bloomington's east side.
At approximately 7:56 a.m., Bloomington Police Officers were dispatched to the 1200 block of Orchard Road for a shots fired call.
Upon arrival, officers found physical evidence that a shooting had occurred.
The circumstances behind the shooting are still pending investigation. At this time, there are no reported injuries, no suspect(s) information to release, and no arrests have been made.
Anyone with information should contact BPD's Criminal Investigation Division Detective Paul Jones at 309-434-2548 or pjones@cityblm.org.
A.J. Harris can be reached at andrew.harris@cumulus.com