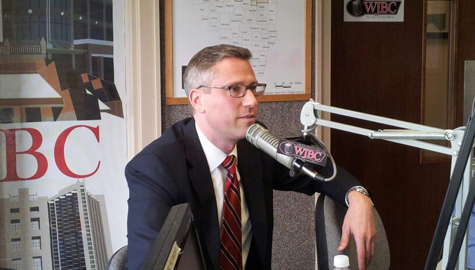 By Blake Haas
BLOOMINGTON – The Illinois Treasurers' office is looking to return millions of dollars to McLean County residents.
Through the I-Cash program, Treasurer Michael Frerichs reports almost $30 million is available to return to their rightful owners.
"We fight on behalf of consumers in this state to get the money that belongs to them back in their hands," the central Illinois native said.
According to the Treasures office, the average amount claimed is $1,000.
"In McLean County, we have nearly 250,000 unclaimed property; there are ten's of thousands of McLean County residents who we have money for just waiting for them to go online and claim what's theirs."
To check and see if you have any unclaimed property, visit https://icash.illinoistreasurer.gov/.
Blake Haas can be reached at Blake.Haas@Cumulus.com.