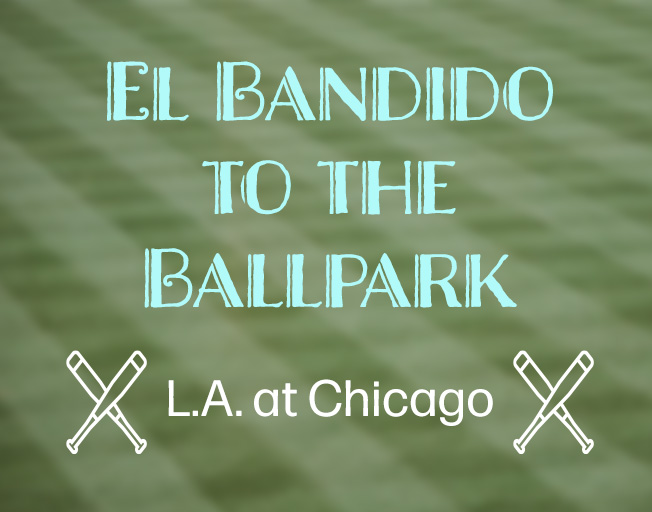 El Bandido Yankee Tequila, your homegrown tequila headquartered in Central Illinois has teamed up with us to bring you the "El Bandido to the Ballpark Bus Trip".
This is your chance to win tickets for two aboard the El Bandido Yankee Tequila bus to see Chicago host LA on Friday, May 6th.
Mark your calendars for the dates below for your chance to win tickets from El Bandido plus transportation to watch the Northsiders take on LA in Chicago AND you could also walk away with some El Bandido Yankee Tequila swag.
Reality Bites (Downtown Bloomington) – Friday, April 29th – 4 to 6 pm
Hy-Vee (off Veterans Parkway in Bloomington) – Friday, April 29th – 4 to 6 pm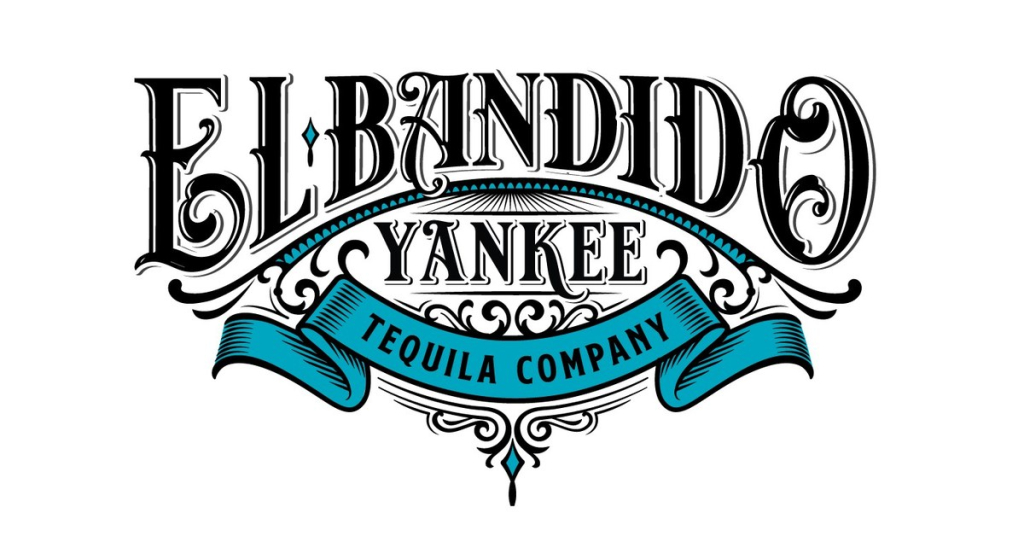 El Bandido Yankee is unwavering in its quest to bring tequila lovers an outrageously delicious, ultra premium bit of heaven at a price point that's just as palatable. Authentically crafted from the finest blue weber agave, El Bandido tequilas are all natural and 100% additive-free as established by Tequila Matchmaker's Confirmed Additive-Free program. Informed by centuries of craftsmanship, their master distiller delivers a full-bodied taste that ignites your bandido spirit to create memorable moments with friends.