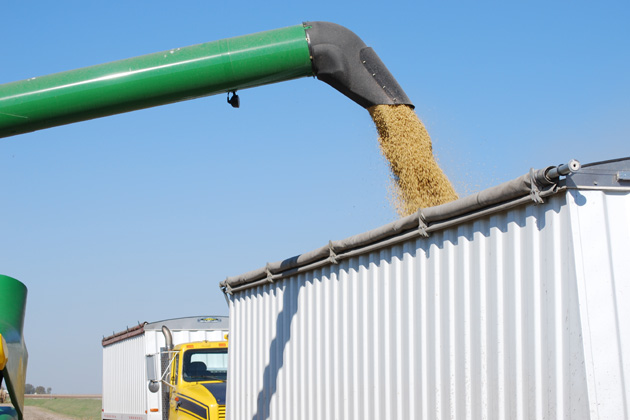 By Blake Haas
BLOOMINGTON – Amid an invasion of Ukraine, farmers across Illinois are feeling the pinch when it comes to fertilizer prices.
According to Morgan Stanley, Russia and Belarus provide about 40% of the world's potash exports.
Curt Kimmel, Owner of Bates Commodities in Normal, said the war coupled with the pandemic is sending prices through the roof.
"They (Russia) are talking about not really let exports (like fertilizer) come out to these countries that are kind of against them. So yes, it's going to remain high in the U.S."
Latest reports indicate Canada provides about 83% of the potash used in the U.S, while Russia and Belarus provide about 12% of the fertilizer.
"These prices are going to remain high; the nitrogen might come down here a little bit after we get the crop in the ground. These high prices are around to stay. The other thing is we have to look at is inflation, and inflation is going to keep things fairly pricey also."
A recent report published by the University of Illinois highlights fertilizer prices at the highest point since 2008.
Blake Haas can be reached at Blake.Haas@Cumulus.com.