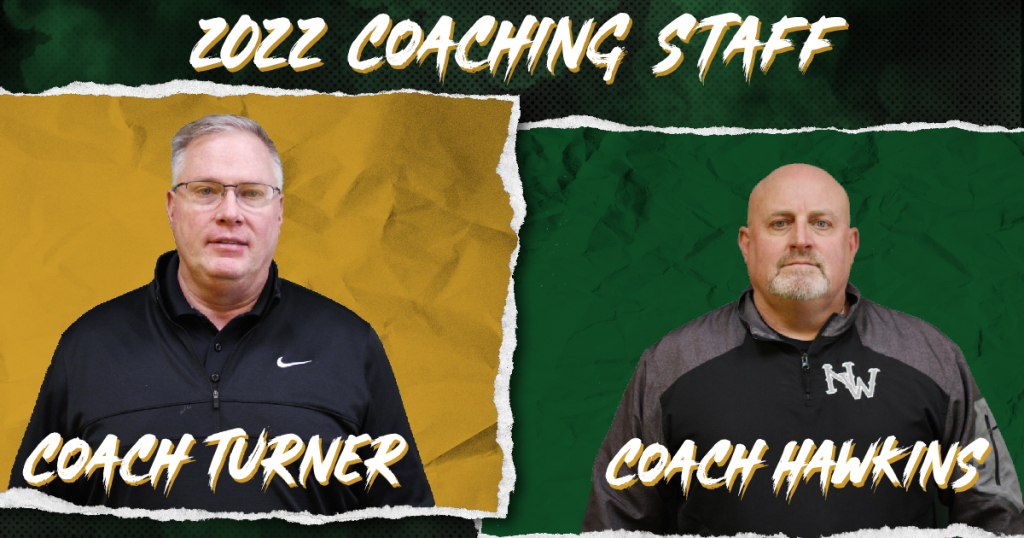 By Blake Haas
NORMAL – The Normal CornBelters are introducing a new Field Manager and Bench Coach with local ties for the 2022 season.
The organization announced Andy Turner is the next Fied Manager for the 'Belters, while Chris Hawkins would serve as the Assistant Field Manager and Bench Coach for the upcoming season.
Turner, the athletic director at Maine South High School and Glenbrook South High School since 1999, also served as an AD in the Big 12 Conference at Normal Community High School.
Turner's resume includes a head coaching role at Normal West and Normal Community High School and assistant stops at Wentzville, Lafayette, Orchard Farm, and East Peoria High Schools.
Hawkins' resume includes roles as an assistant coach of Normal West High School in 1998. In his 21-years at NWHS, he has culminated an overall record of 537-230.
According to the 'Belters, Hawkins holds annual baseball clinics and camps and coaching for Parkside and Kingsley Junior High.
The CornBelters open their Prospect League season on May 26.
Blake Haas can be reached at [email protected].