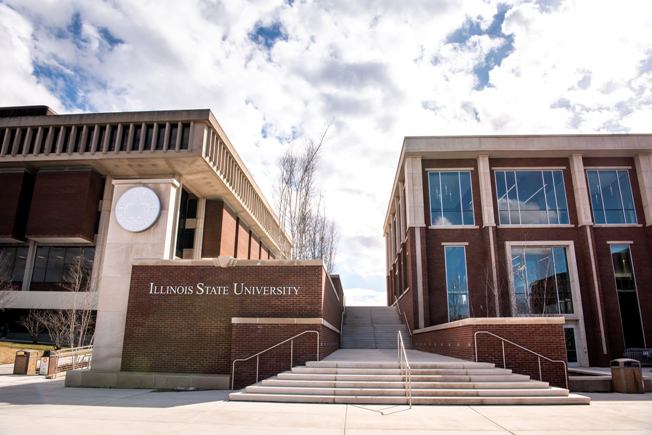 By Neil Doyle
NORMAL – Face coverings will be recommended, but not required in most facilities starting March 21 at Illinois State University.
In a coronavirus update, the university said its updating the guidelines to reflect the state and CDC face covering guidance.
Face coverings will still be required in clinical settings, at university events when required, and public transportation which includes Connect Transit, according to the update.
"As a courtesy, please wear a face covering in a private office or residence hall room upon the occupant's request. Starting March 21, please also wear a face covering in classrooms if requested by the instructor," said staff in the release.
There is no change to the university's COVID-19 testing or vaccination requirements at this time.
Neil Doyle can be reached at neil.doyle@cumulus.com