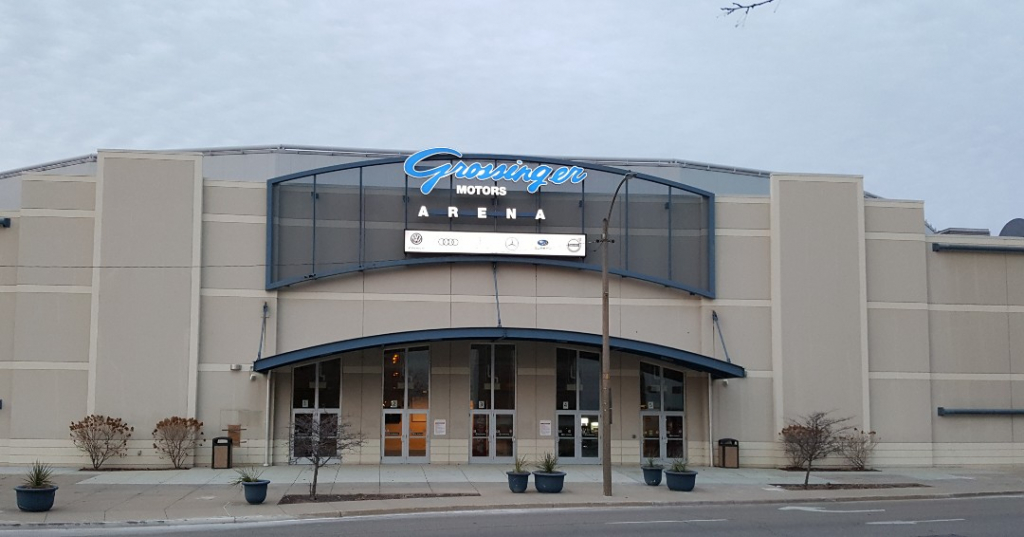 By Neil Doyle
BLOOMINGTON – The IHSA girls wrestling and boys dual team wrestling state finals will take place this weekend in the Twin-Cities.
According to the Bloomington-Normal Area Convention and Visitors Bureau, the two-day event is expected to draw about 4,000 people to the area, with an estimated direct economic impact of $308,000.
This is the first year of IHSA girls individual wrestling. Nearly 200 girls will compete for this inaugural state title at Grossinger Motors Arena in downtown Bloomington. For the boys dual team state finals, the top 24 wrestling teams from across the state will compete for the state title with 8 teams in each class.
The events starts on Friday and tickets are $9 per session. Tickets can be purchased on the GoFan app or at www.GoFan.co/IHSA. Tickets can also be purchased at the door cash-only.
Neil Doyle can be reached at neil.doyle@cumulus.com