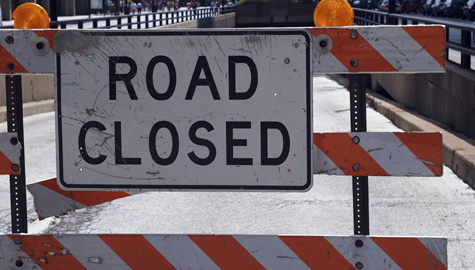 By Jake Fogal
The City of Bloomington has announced lane closures near downtown Bloomington.
Beginning immediately, two eastbound lanes of East Street, and the westbound lane of Washington Street, will be closed to all traffic due to water work.
The lanes on East street and Washington street will be reopened as soon as work is completed.
Jake Fogal can be reached at [email protected]