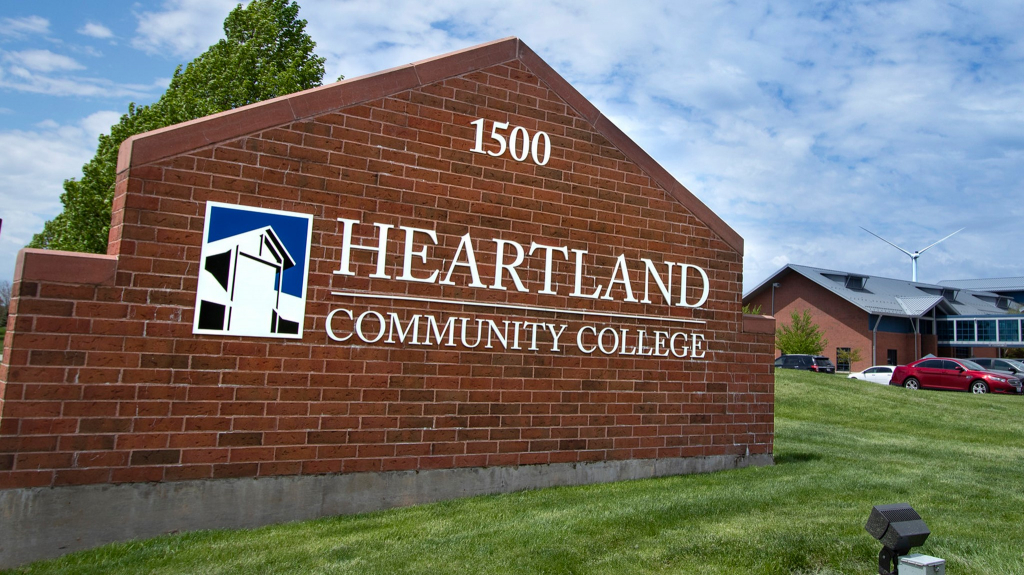 By Blake Haas
BLOOMINGTON – The trustees at Heartland Community College are signing off on creating an in-house security department.
According to Steve Fast, Director of Public Information at HCC, the college currently contracts out security for the campus; however, that will soon change.
"A couple of years ago, we decided to do a top to bottom review of all the resources of the college with this thing called the 'facilities master plan,' a plan for the future. And in doing that, we kind of looked and said, 'hey, maybe we should look at things like public safety and see if the long term makeup fits what we have for the growth of the college, and for the fact that we have increased activities for the campus now.'"
After a thorough review, Fast said the cost of the new campus safety department would be more than the cost to outsource campus security.
"The cost will be a little bit more," Fast told WJBC's, Scott Miller. "But, we have seen that with a lot of things with labor, that the cost increases have sort of been happening that way anyway. We're probably going to be dealing with an increased budget to have Heartland employees do it, as opposed to what we had previously on a year-to-year basis."
One of the reasons the college switched to an in-house security department is due to a worker shortage with the contracted department.
Blake Haas can be reached at [email protected].