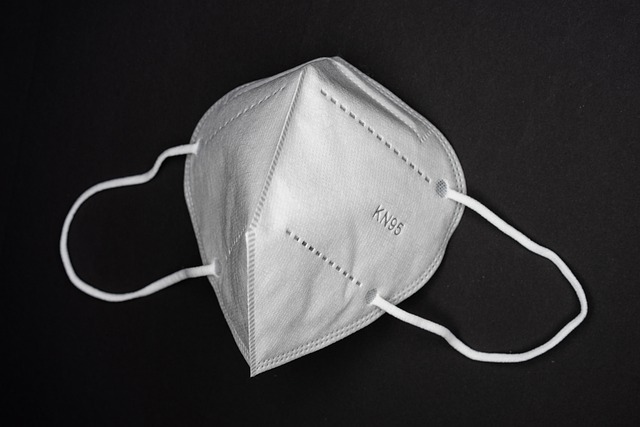 By Neil Doyle and HOI ABC
NORMAL – KN95 face masks are being distributed to the entire campus community at Illinois State University.
ISU is procuring a stock of KN95 masks to make available to every student, faculty, and staff member, according to a university coronavirus update.
"KN95 masks are shown to provide wearers with a heightened degree of protection," according to the release. "Data have emerged in recent weeks that cloth face coverings offer less protection against the Omicron variant than against previous COVID-19 strains"
University spokesperson Eric Jome told our news partner HOI ABC there are almost 20,000 students and about 3,500 employees, and each will receive a packet of two masks.
According to Jome, ISU is buying the masks from an industrial vendor, but information about the cost to the university was not immediately available.
The university started the spring semester with online learning and in-person classes are scheduled to start next week.
More details regarding the on-campus availability of KN95 masks will be announced soon. Before using the KN95 mask, the university is asking people to review the KN95 Fact Sheet.
Neil Doyle can be reached at neil.doyle@cumulus.com