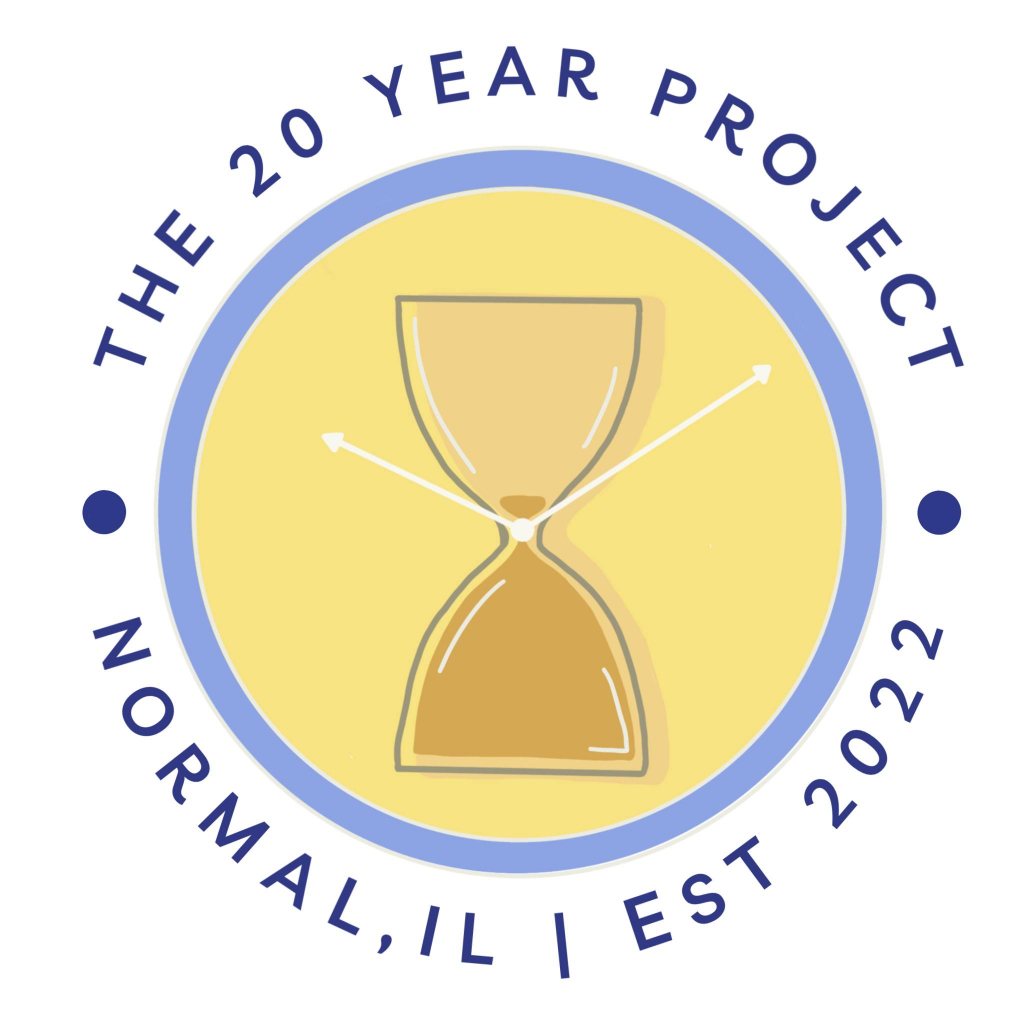 By Blake Haas
NORMAL – The Town of Normal is looking to preserve artifacts from the COVID-19 pandemic through a community time capsule.
According to a news release, University High Student Sirihaasa Nallamothu worked with the Town of Normal to design the 20-Year Project to preserve pictures, keepsakes, art, reflective essays, letters, and news items.
"We are interested in preserving stories from the pandemic, particularly the impacts felt in our local community," Nallamothu said. "The pandemic has impacted people across the world; we want to capture experiences from central Illinois so they will not be forgotten."
In addition, Normal Mayor Chris Koos said the time capsule provides the town with an opportunity to preserve local history.
"Much has already been and will be recorded about the global and national impacts of the pandemic in 2020 and 2021. We cannot forget the local impact. I urge students and residents to participate by sharing stories, memorabilia, and items to educate others about how the COVID-19 (pandemic) impacted our community."
The time capsule will be stored at Town of Normal facilities, with plans to open it in 2042.
The town is hosting a community to seal the time capsule on Saturday, Feb. 26, at the Town of Normal Community Activity Center, 1110 Douglas Street in Normal, from 5 to 6:45 p.m.
Blake Haas can be reached at [email protected]