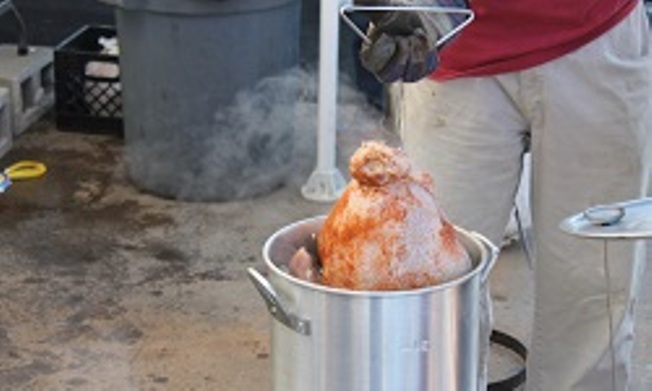 By IIS Radio
SPRINGFIELD -The Illinois State Fire Marshal's office is offering some safe cooking tips for your Thanksgiving celebration.
Some top reminders include never leaving food on the stove or grill unattended and making sure the stovetop is free of napkins or potholders that can catch fire says fire marshal spokesperson JC Fultz.
"If you have a small fire use a lid and smoother it and turn the burner off," said Fultz. "If you have a fire in the oven, turn the oven off and leave the door shut, that helps keep the fire contained inside. Thanksgiving Day is the leading day for fires that involve cooking equipment."
Fultz also cautions those cooking with a turkey fryer, saying they should only be used outside and that you should make sure the turkey is thoroughly thawed before you drop it into the oil.
WJBC News can be reached at news@wjbc.com