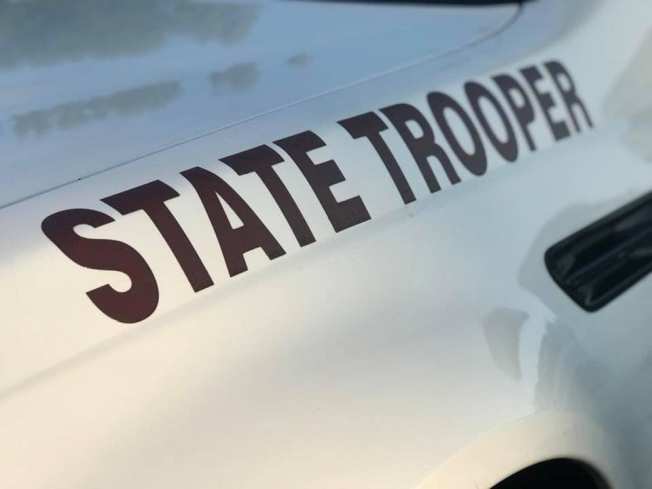 By HOI ABC
MCLEAN COUNTY – One person is dead and another injured after a passenger vehicle struck a tow truck along southbound Interstate 55 at mile marker 173 in McLean County Monday night.
Illinois State Police said preliminary reports indicate the tow truck was recovering a disabled semi-trailer along the shoulder when the tow truck was struck by the passenger vehicle.
The tow truck driver was not injured.
The semi-trailer had been broken down in the area since around 2:16 p.m.