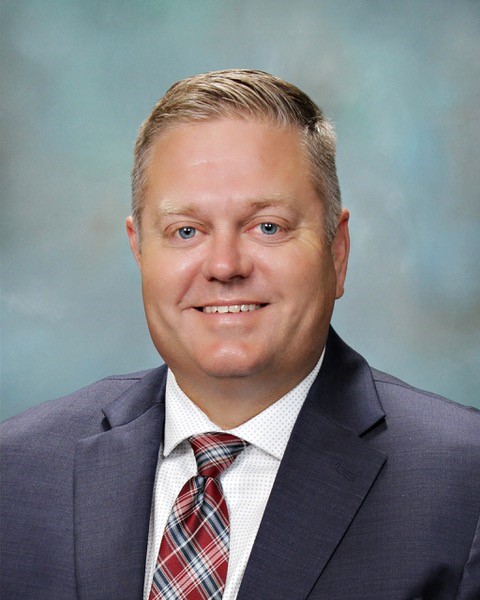 By HOI ABC
BLOOMINGTON – David Mouser will be the next superintendent at Bloomington Public Schools, pending approval of the District 87 Board of Education.
A 25-year veteran of education, Mouser is currently the superintendent of Tri-Valley CUSD #3 in Downs and has served in the role since 2014.
The board will make the official vote on his selection at the December 8 board meeting at 6:30 p.m. at Bloomington High School.
Pending that approval, Mouser's first day is set for July 1. He succeeds superintendent Barry Reilly who is retiring.
"I am humbled and excited to have been chosen as the next Superintendent of Schools for Bloomington District 87. Having grown up and served as a school leader in McLean County, I understand and appreciate the history, success, and diversity celebrated in District 87," said Mouser. "Through the hiring process, it became very clear to me that the District is filled with a talented and dedicated staff, a school board committed to the children they serve, and a leadership team ready and willing to continually improve. To be chosen to serve the families of District 87 in this capacity is a true honor."
A news release from Bloomington Public Schools says 37 candidates applied for the position.