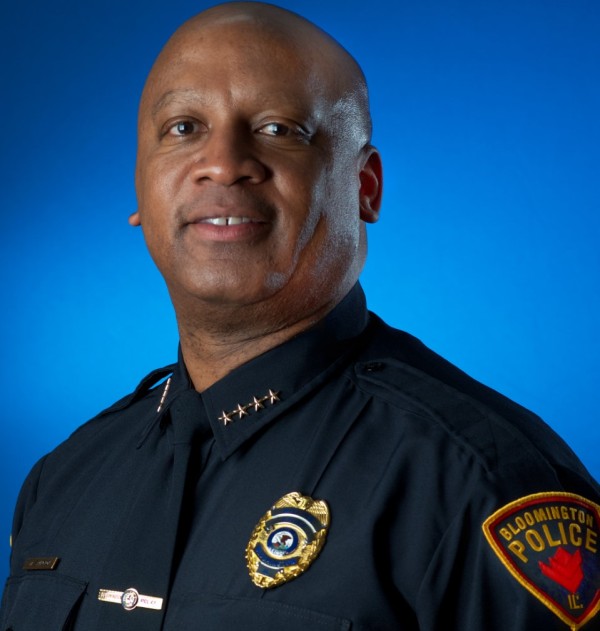 By Neil Doyle
BLOOMINGTON – Some communities are making changes to their Christmas Parade routes and adding safety measures after last weekend's tragedy in Wisconsin.
Bloomington Police Chief Jamal Simington says as of now, there won't be any changes to the local parade route, but more conversations are taking place. Chief Simington spoke with WJBC's Scott Miller.
"Certainly as a law enforcement agency we understand it is paramount for us to ensure public safety. We are certainly being diligent with our planning and reaching out to stakeholders to make sure that we can provide a safe environment for those who attend," said Simington.
The Bloomington-Normal Christmas Parade is on December 4. The parade route will begin at Kingsley Jr. High School in Normal and end at the McLean County Museum of History in Downtown Bloomington.
Neil Doyle can be reached at neil.doyle@cumulus.com