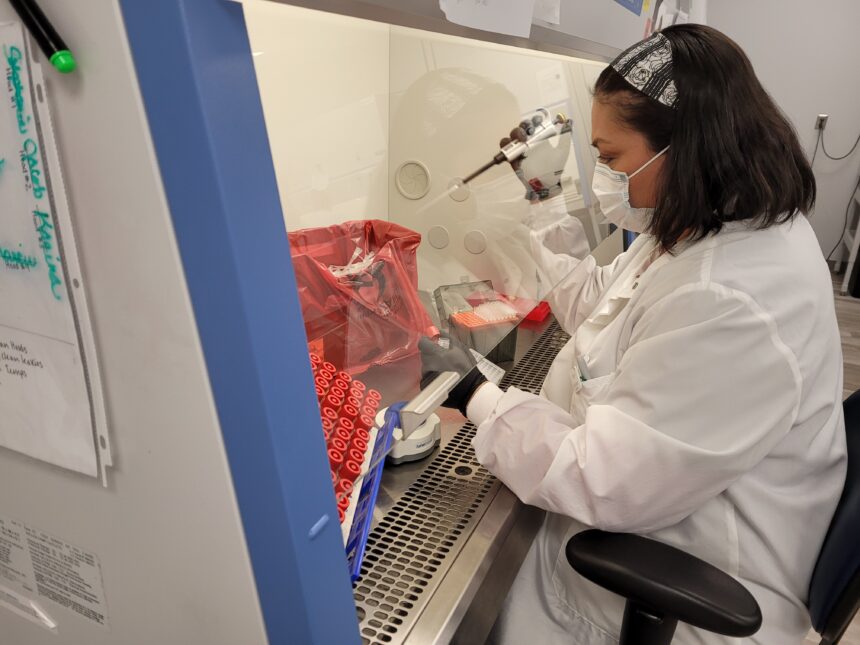 By Dave Dahl
SPRINGFIELD – Doctors and public health professionals battling what they call "misinformation" say the media is a problem in at least two ways.
"We haven't had a pandemic or a real big public health problem in quite a few years, and in that time technology snuck in on us," said Gail O'Neill, director of the Sangamon County Public Health Department in Springfield. "Now information is easily, readily available to people from any source, and with any version of the information they want to read.
"We have a whole lot of people that have gotten a Ph.D. from Facebook on covid."
Put another way, in 2021 people can choose their news.
Another problem, said University of Illinois Chicago School of Public Health epidemiologist Katrine Wallace, is that the news in the so-called mainstream media often lacks context and nuance.
"They sort of report it in isolation," said Wallace, "like, the vaccine is only 39 percent effective, that is what Israel is saying, and then they move to the weather; and people are saying, the vaccine doesn't work, and then they ignore this body of evidence we have now showing that the vaccines are effective."
Wallace – who uses TikTok to counter the anti-vaccine argument – and O'Neill spoke to a webinar through the University of Illinois Springfield.
Dave Dahl can be reached at news@wjbc.com