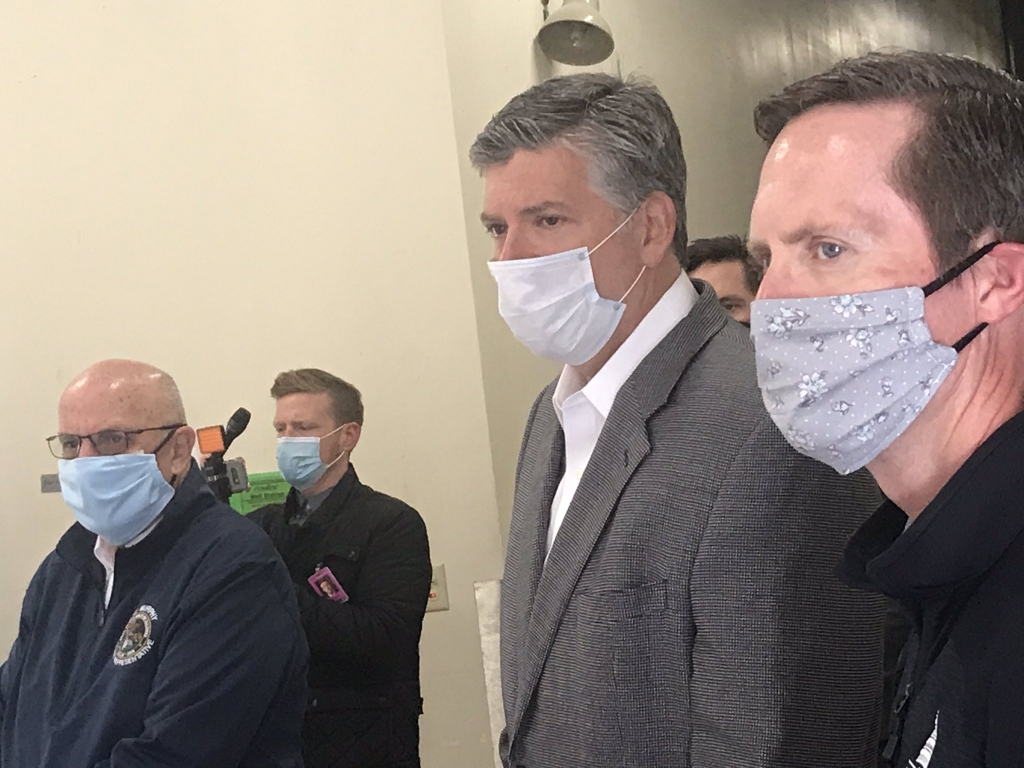 By Blake Haas
BLOOMINGTON – Two central Illinois congressmen announced a $100,000 grant for the McLean County Regional Planning Commission.
Congressmen Darin LaHood (R-Dunlap) and Rodney Davis (R-Taylorville) said the grant comes from the U.S. Department of Transportation (DOT) to help the development of a Veterans Parkway Corridor Plan.
"This is an important step being undertaken by the McLean County Regional Planning Commission to develop a safer Veterans Parkway in Bloomington-Normal," said Rep. Davis.
According to a news release, the project will fund ways to identify potential safety improvements, including curbside management and enhanced pedestrian, bicycle, and transit facilities.
"This important funding will help identify improvements and engage local community members to enhance the transportation system," added Rep. LaHood. "In Congress, I will continue to work with Congressman Davis to support McLean County."
The funding is a portion of the federal Rebuilding American Infrastructure with Sustainability and Equity (RAISE) grant that appropriated $1 billion for the program.
Blake Haas can be reached at Blake.Haas@Cumulus.com.