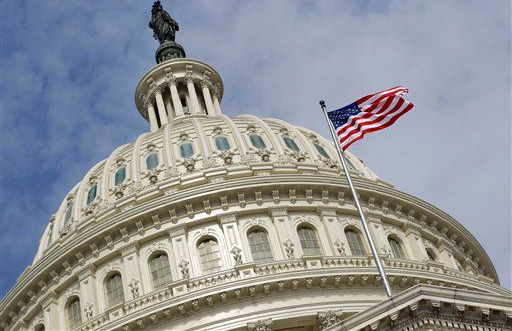 By Blake Haas
BLOOMINGTON – A leader in the agricultural industry in Illinois' says President Biden's $1.2 trillion infrastructure bill is "a good piece of legislation."
The legislation provides billions of dollars for rural internet, which Rodney Weinzierl, Executive Director of the Illinois Corn Growers Association, says eliminates challenges to finding internet in rural areas.
"In this bill, from our standpoint, some of the bigger things are a big investment in internet services. There's a challenge in rural areas. The more rural the area is, the bigger the challenge is a lot of the time. Internet is important to everybody these days as you have kids trying to get access to homework or maybe even virtual learning like we have done the last year and a half."
Farmers across the state also benefit from investing in rural internet to help improve auto steer and many other internet capabilities like GPS navigation.
Speaking with WJBC's Todd Wineburner, Weinzierl said another key to the legislation is billions earmarked for waterway infrastructure.
"We've been working on trying to upgrade the lock system on the Mississippi and Illinois River for a number of years. We think we've really made progress with the funding that's in the Infrastructure package….The Infrastructure package for waterways could actually, over the next decade could really position the next two, maybe the next two and a half generations of farmers to have good access to export markets throughout the world. So that's a really, really big deal."
The bill includes over $100 billion for waterways across the country.
Blake Haas can be reached at Blake.Haas@Cumulus.com.