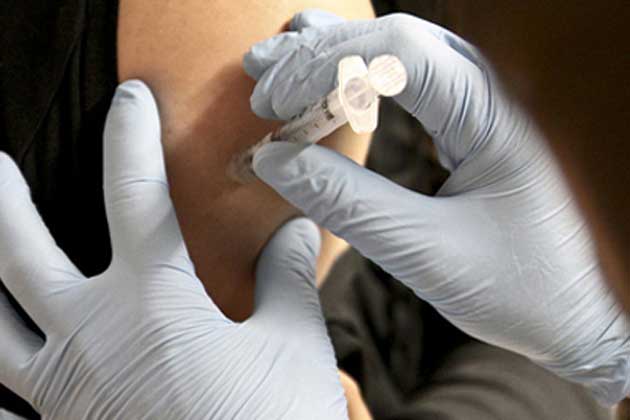 By Neil Doyle
BLOOMINGTON – Those looking to get a flu shot can do so at a drive-through clinic in Bloomington.
OSF PromptCare has scheduled two clinics, one on Monday Oct. 18, and the other on Tuesday, Nov. 2, both from 4-6 p.m.
Shots will be given under the canopy at the entrance of Eastland Medical Plaza II (Building B), on the campus of OSF St. Joseph Medical Center.
Shots will be available for persons age nine and above. No appointment is necessary. Participants can call (309) 663-2100 to register in advance, but it is not required. Insurance will be billed, so participants should bring their insurance card.
Neil Doyle can be reached at neil.doyle@cumulus.com