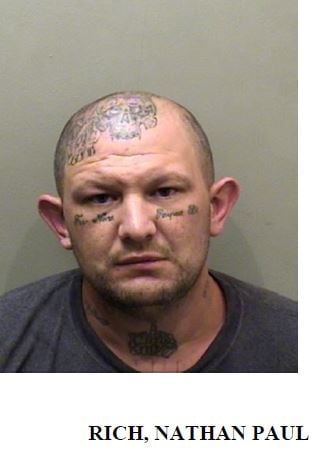 By Blake Haas
LEROY – Two people from Central Illinois face charges after a high-speed chase in McLean County a few weeks ago.
Police say on September 3; a LeRoy Police Officer attempted to stop a red Ford Mustang for a traffic violation.
Authorities say the vehicle fled in excess of 100 miles per hour and police halted the chase due to public safety concerns.
According to a news release, on September 28, LeRoy Police arrested Trisha Voiles, 47, of Atlanta, IL., for Obstruction of Justice related to the case.
During an investigation, police determined Nathan Rich, 33, of Atlanta, IL., was allegedly the driver of the vehicle that fled police, with Voiles being the passenger.
On October 8, Rich was arrested in Lincoln by the US Marshal's task force on an outstanding McLean County warrant from the high-speed chase from police.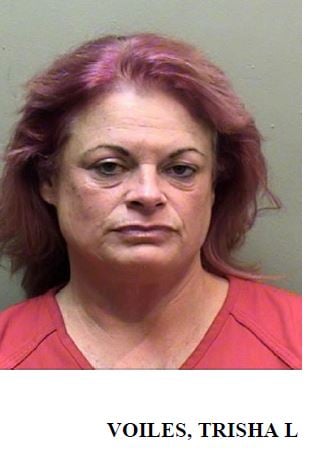 Authorities charged Rich with driving while his license was revoked and aggravated, fleeing and eluding police.
Police say Rich is had outstanding warrants on other charges unrelated to the case.
Bond for Rich on the aggravated fleeing case was set at $20,000.
Blake Haas can be reached at Blake.Haas@Cumulus.com.