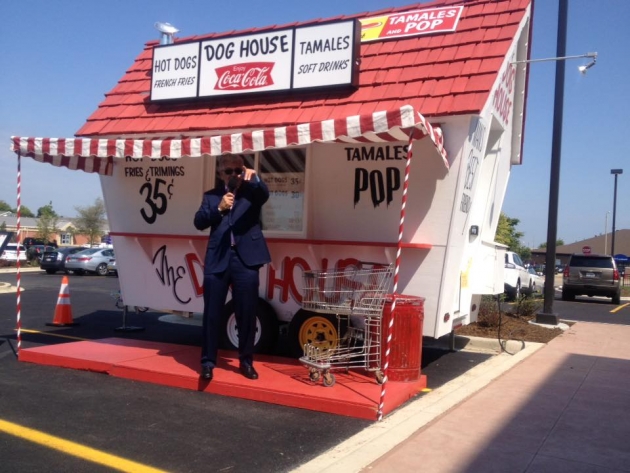 By Heart of Illinois ABC
NORMAL – Portillo's, with restaurants in Peoria and Normal, said it hopes to earn as much as $405.4 million when it sells company stock to the public, and the company is making known just how much it plans to grow in the years ahead.
In a filing Tuesday with the U.S. Securities and Exchange Commission, Portillo's said it plans to sell 20,270,270 shares of Class A common stock at a price of $17 and $20 per share.
No date is available yet for the IPO. Portillo's, trading under the symbol "PTLO" will be listed on the NASDAQ exchange.
There are 67 Portillo's restaurants in nine states, and the company said in its SEC filings the company will increase its restaurants by about 10% annually, and it plans on adding more than 600 new restaurants over the next 25 years.
The Chicago area firm, founded by Dick Portillo in 1963, has major backing from Berkshire Partners, which has invested more than $16 billion into the business, the company reported.
Heart of Illinois ABC can be reached at News@WJBC.com.