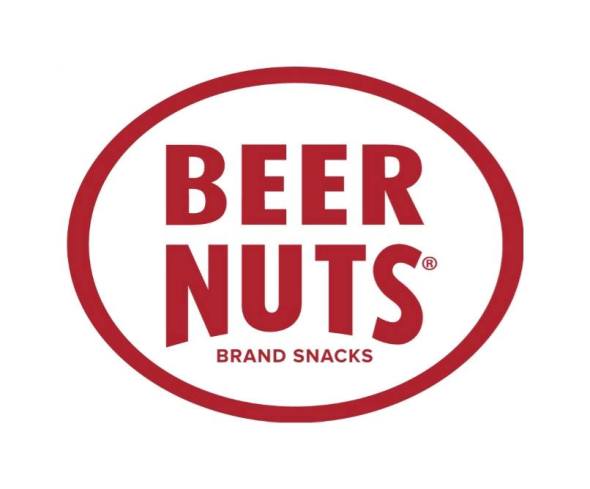 By Blake Haas
BLOOMINGTON – Due to the pandemic, Beer Nuts will not reopen their company store but move the salty snacks to an online format.
Last March, the Bloomington-based company closed the store at 103 N. Robinson St. to reopen the factory store once the pandemic ended.
However, the company recently announced that they would close the store and move all products to an online store on Sept. 22.
"It's good news, I think. Most of our traffic moved online (during the pandemic) at that point and has stayed there and actually grown there," Beer Nuts President Andy Shirk told WJBC's, Scott Miller. "And that's forced us to shut down the store because we needed space for fulfilling those orders. We kept it closed for a while, and we opened the door a little bit recently, but the space is being used for online order fulfillment.
So we can't really put our best foot forward anymore because of space constraint, so we had to officially shut down the store."
LISTEN: WJBC's Scott Miller spoke with Beer Nuts President Adam Shirk.
Over the years, there were satellite stores at College Hills in Normal, Eastland Mall in Bloomington and Northwoods Mall in Peoria.
Shirk said while ahttps://twitter.com/WJBC/status/1447953587154391043 brick-and-mortar store is still a possibility down the line, the snack brand is sticking with an online format.
"It will not reopen in its previous form…For the foreseeable future, it is shut down. We made some adjustments accordingly, though. Local shipping is overnight, and so we made that free for everything shipped within McLean County to help sort of transition any remaining customers that hadn't already moved online."
The snack company produces a broad range of snacks, including peanuts, cashews, and almonds, along with mixes and specialty nuts.
Beer Nuts have produced a full line of branded products in Bloomington for more than 68-years.
Blake Haas can be reached at Blake.Haas@Cumulus.com.