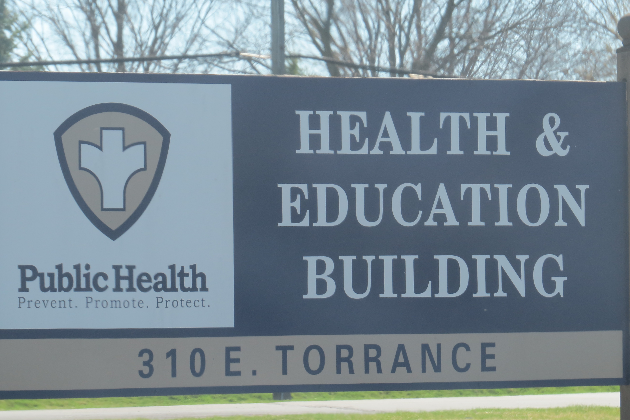 By Neil Doyle
PONTIAC – Livingston County health officials say a second bird has tested positive for West Nile Virus.
According to a news release Wednesday, the bird was located in Pontiac. The health department says no human cases have been reported this year in Livingston County. To date, there are 43 counties in Illinois with West Nile activity.
LCHD is reminding residents to practice the 3 R's: reduce, repel, and report.
Additional information about West Nile virus can be found on the IDPH website. 
Neil Doyle can be reached at neil.doyle@cumulus.com