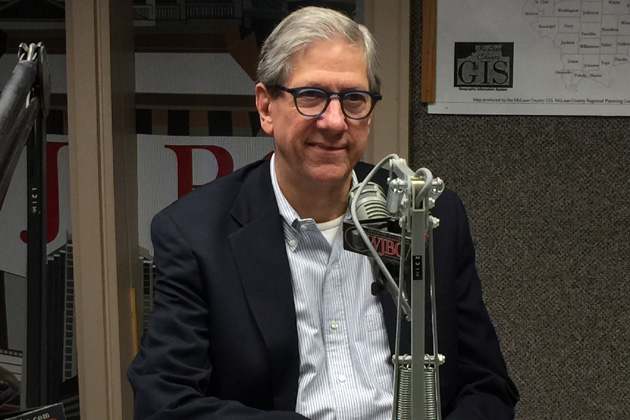 By Blake Haas
NORMAL – Local leaders are speaking out after a variety of shootings in the twin cities this summer.
Normal Mayor Chris Koos said recent gunfire across Bloomington-Normal could be a culmination of things.
"It's a multipronged thing. It's gun ownership, it's illegal trafficking of guns, which is a huge problem, and that is happening in Illinois a lot. You'd be surprised. There's a lot of illegal trafficking of guns in Illinois, mostly toward gange people. There's mental health issues; you know, one of the most recent shootings was pretty clearly a result of a mental health stress issue.
There's a lot that has to happen, and it's on a lot of different fronts."
The most recent shooting in the twin cities left a pregnant woman in the hospital in Bloomington.
Normal Police Public Information Officer Brad Park said the department is working with various agencies to end the gunfire.
"One of the things we try to do is see if the shootings are connected in any way. If it's two different groups, kinda going back and forth with each other. And so we do share a lot of intel, we do pass along information to other departments; because let's be honest, something that happens in Bloomington, just because it happened in Bloomington, doesn't mean it can't cross Center Street or Division Street and come up into Normal."
Park told WJBC's Marc Strauss, the department has no suspect information in the town's recent shooting. Anyone with information is encouraged to contact the department.
Since the end of August, eight shootings incidents have been reported in the twin cities.
Blake Haas can be reached at News@WJBC.com.