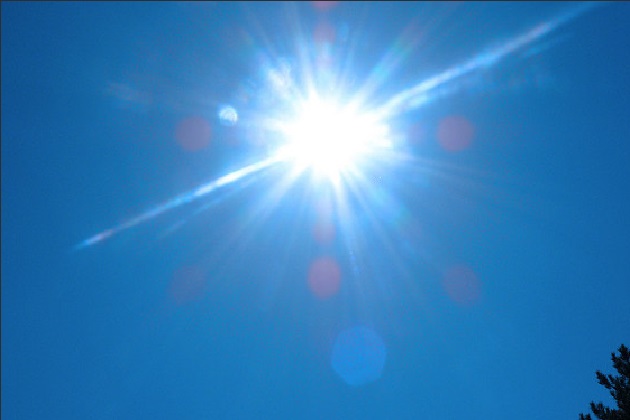 By RFD Radio
BLOOMINGTON – We might have to wait until October for it to feel like fall across Illinois.
State Climatologist Trent Ford says the 14-day outlook shows above normal temps for most of the state.
"Low 80s to high 70s across the state and the kind of warm pattern we've seen over the last week or so looks to continue, again at least until close to the end of September," said Ford. "We might then be able to catch a break and actually make it feel like fall in October."
High temps will be in the upper 80s to lower 90s across Illinois this weekend.
WJBC News can be reached at news@wjbc.com