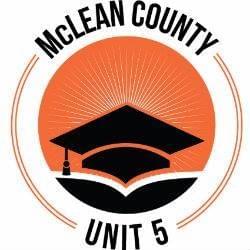 By Neil Doyle and HOI ABC
NORMAL – Unit 5 is seeing an increase in COVID-19 cases and quarantines.
According to the district's COVID dashboard, in 14 schools there were 47 new positive cases of COVID last week between students and staff, up from 42 the week before. Unit 5 also has 267 people in quarantine, which is up by almost 100 students and staff from the previous week.
It was the highest infection count and quarantine total in a single week since the school year started.
WJBC News can be reached at news@wjbc.com