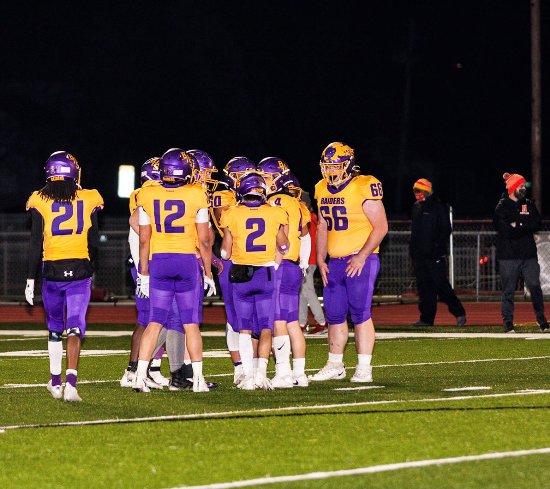 By Neil Doyle
BLOOMINGTON – The Purple Raiders won't have a game Friday night but they will pick up a win as Urbana has forfeited the remainder of its season.
Bloomington coach Scott Godfrey said they found out late Monday night that Urbana was going to forfeit the remainder of its varsity schedule.
"We felt it was going to be in our best interest if we couldn't play our scheduled game to just continue practicing and working on getting guys back healthy," said Godfrey. "So it's kind of the perfect storm for us in terms of not finding a game and just finding a silver lining in nine practices prior to our next game."
Bloomington will play at Peoria Manual in Week 3.
This week our main game will be Normal West hosting Champaign Central. All of our coverage Friday starts at 6:10 p.m. on AM 1230 WJBC, FM 102.1 and WJBC.com.
Neil Doyle can be reached at neil.doyle@cumulus.com